Menu
Contemporary Art
Contemporary art has been a component of the museum's collection policy ever since its inclusion in our first acquisitions plan of the new Heisei Era, in 1989. In laying the groundwork for a contemporary art collection, we decided to focus on optical art and other works incorporating light and motion, complementing the works of kinetic art that have stood in the museum's front garden since its opening.
Optical art, or Op art, a term that came into prominence with the exhibition The Responsive Eye at the New York Museum of Modern Art in 1965, refers to perceptual abstract art that makes use of optical illusions. The core of our collection is a group of 40 works, acquired over a ten-year period, by artists who participated in that exhibition, including Victor Vasarely, Bridget Riley, Richard Anuszkiewicz, and Yaacov Agam.
Subsequently we also expanded the scope of acquisitions for our core "Art in Hokkaido" collection to include leading artists engaged in diverse modes of expression and associated with trends in Hokkaido art from the 1960s on. Representative of contemporary artists whose works we have acquired on the occasion of exhibitions held since 2000 are Christian Boltanski, who uses photographs and light bulbs as material, and Miyajima Tatsuo, whose primary medium is arrays of flashing LEDs.
Number of works in the "Contemporary Art" collection: 58 (as of March 31, 2021)
Victor VASARELY
Gestalt-zöld
Born in the ancient city of Pécs in southwest Hungary, Vasarely received a Bauhaus-influenced education in design in Budapest. In 1930 he moved to Paris, where he worked as a designer. In the 1950s he began exhibiting geometric abstract paintings that employed optical-illusion effects, establishing him as a pioneer in the optical art that took the world by storm in the late 1960s. He was also a prolific designer of prints, mass-produced sculpture, and murals on building walls as he explored the societal potential of geometric abstraction in late-20th century urban settings. The title of this work combines the German gestalt (shape or state) with the Hungarian zöld (the color green). The dynamic, twisting motion in three dimensions and the large scale of the object are properties typical of Vasarely's work from the 1970s on.
Victor VASARELY (1908-1997)
Gestalt-zöld
1976, acrylic on canvas, 238.0 × 223.5 cm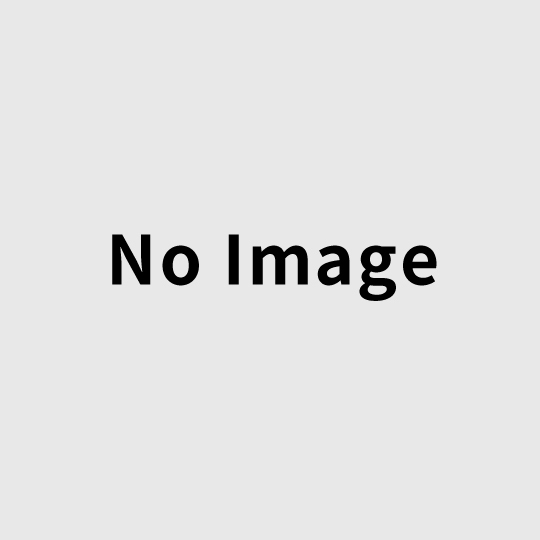 Born in London, England, Riley began working in the 1960s on paintings that induced optical illusions of motion and flickering light through the use of black-and-white patterns, geometric shapes and curving lines. Her participation in the 1965 exhibition The Responsive Eye at New York's Museum of Modern Art earned her international recognition as a leading optical artist. This work is from her Arrest series of 1965. In the context of her 1960s output, the image is a relatively tranquil one that suggests the gentle flowing and rippling of water in a stream. Riley spent much of her childhood in Cornwall in southwest England, and has said that the visual sensibility she acquired in that rich natural environment influenced her later work.
Bridget RILEY (1931-)
Arrest Ⅰ
1965, emulsion on cotton canvas, 178.0 × 174.5 cm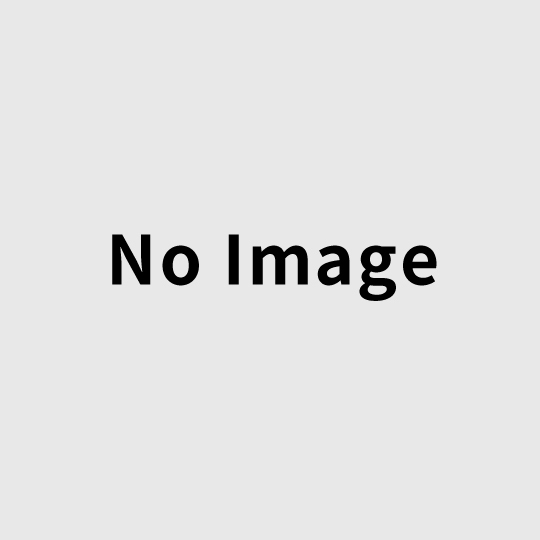 Christian BOLTANSKI
Monument: The Children of Dijon
Born in Paris, France, Boltanski spent his life making art on the themes of memory, life, and death. In 1972 he participated in Documenta, the international contemporary art exhibition, and subsequently exhibited in many parts of the world. From the 1990s on he produced numerous large-scale installations, many of which appeared at international art festivals in Japan. In 1985 he embarked on his Monument series of installations combining monochrome portrait photographs and light bulbs. The photographs hint at the passage of time and the absence of the people in them, with the dim illumination from the light bulbs creating an altar-like atmosphere. Boltanski has said he wishes to convey an image of death, not of a particular individual but as a universal experience and a presence immanent in daily life. The work here, an example of the configuration used in his early Monument series, is composed of a portrait photo of a child in Dijon, a city in eastern France, together with photos of Christmas wrapping paper.
Christian BOLTANSKI (1944-2021)
Monument: The Children of Dijon
1987, photographs, metal frames, glass, light bulbs, electric wires, 20.5 × 15.0 cm (each photo), 7.2 × 75.0 × 164.0 cm (entire installation)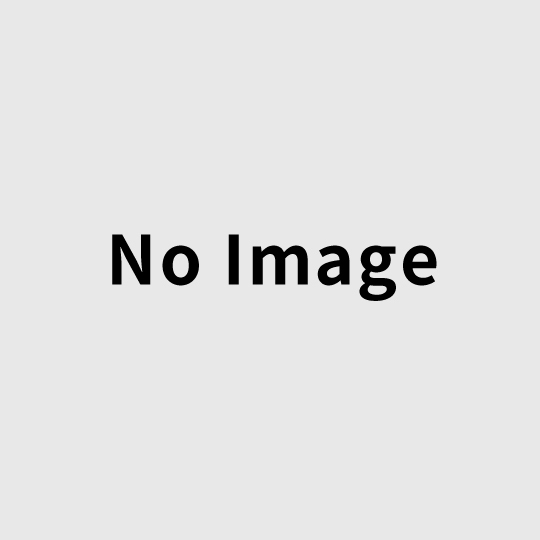 MIYAJIMA Tatsuo
Monism/Dualism No.6
Born in Tokyo, Miyajima is a contemporary artist who has garnered international acclaim for installations that use digital LED counters to express the phenomena of life and death. In 1987 he articulated three core principles for his art—"Keep Changing, Connect with Everything, Continue Forever"—and began using digital counters around this time. Expressing the glitter of life, the counters display the numbers 1 to 9, which blink on and off at different speeds. Zero is represented by a state of darkness, a reflection of Miyajima's Buddhist-influenced view of darkness as the state from which new life is born in the eternal cycle of death and rebirth. Thus the repeating count symbolizes the continuity of life. In this work, titled Monism/Dualism, alternating red and green LED gadgets are stacked in a vertical row, with the red LEDs counting up and the green ones counting down, all at varying speeds. The repeating, interconnected counts are a visual representation of Miyajima's artistic concepts.
MIYAJIMA Tatsuo
Monism/Dualism No.6
1999, LEDs, ICs, electric wires, steel panel, 5.5 × 9.0 × 330.6 cm