Menu
The Museum Collection: Pondering Time
Pondering Time /
Art Gallery Hokkaido
Nakahara Teijiro Exhibition / New Acquisition
2022.07.10 Sun. - 2022.08.21 Sun.
Themes such as history, memories, traces, and regeneration, which a work expresses or evokes, are deciphered from the point of view of "time." We shall ponder the time in diverse mediums by Christian Boltanski, Miyajima Tatsuo, Ikeda Ryoji, Okabe Masao, Ikeda Ryoji, etc.
Art Gallery Hokkaido Nakahara Teijiro Exhibition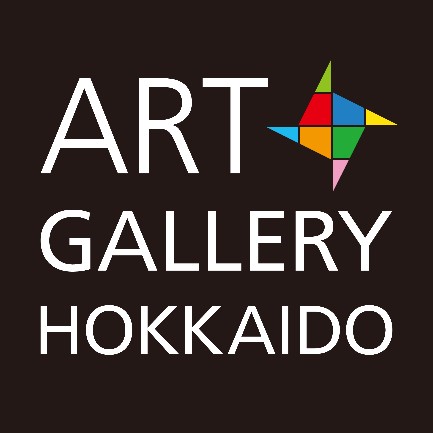 Nakahara Teijiro (1888–1921) left powerful marks in the world of modern Japanese sculpture and had a promising future, but suffered a premature death at age 32. Marking 100 years after his death, his achievements are looked back on through works mainly from the Asahikawa Museum of Sculpture in Honor of NAKAHARA Teijiro Collection.
An exhibition of works newly acquired by the museum in FY 2021.
Adults: 510 (420) yen / Senior high school and university students: 250 (170) yen
Combined ticket for the Museum Collection at Hokkaido Museum of Modern Art and Migishi Kotaro Museum of Art (Except special exhibitions)
Adults: 830 (670) yen / Senior high school and university students: 410 (270) yen
*Group rate in parentheses applies to groups of 10 persons or more.
*Over 65-year-olds, junior high school students and younger, holders of disability ID (including MIRAIRO ID) and a caregiver, etc. are admitted free of charge.
Senior high school students are admitted free on Saturdays and when visiting for educational purposes.
Free entry for all on July 17 (Hokkaido Citizens' Day) and July 21 (Museum's Birthday) and Nov. 1–7 (Art Week).
Preview some of the works that will be on display at the exhibition.
Click for details.