Menu
The Museum Collection: Thoughts on Art in Hokkaido
Thoughts on Art in Hokkaido / Contemporary Glass Art
2022.09.03 Sat. - 2022.11.07 Mon.
Thoughts on Art in Hokkaido
This exhibition focuses mainly on artists related to Hokkaido and their works discussed in Kita no bi no kokoro (2015), a collection of essays by Okuoka Shigeo (former vice director of our museum, art critic).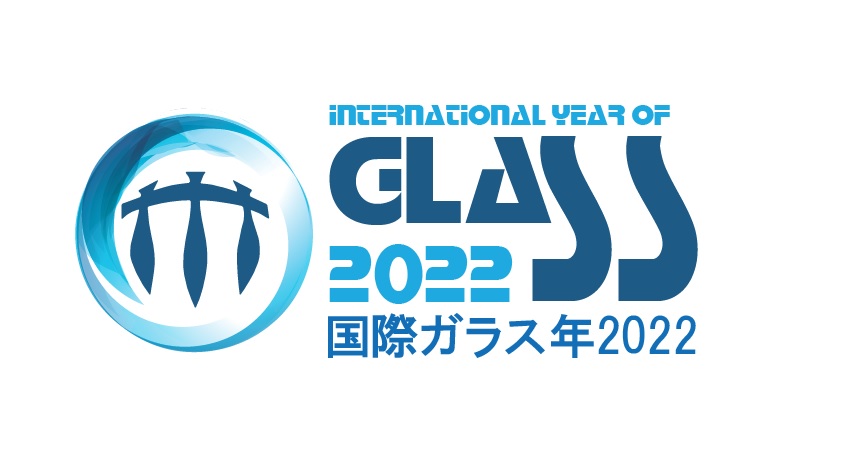 Spurred by movements in pursuit of new forms of art, which arose in Europe in the latter half of the 1950s, and the Studio Glass Movement in the US in the 1960s, contemporary glass art spread and flourished worldwide. Presented here are a wide variety of expressions and their charms.
Adults: 510 (420) yen / Senior high school and university students: 250 (170) yen
Combined ticket for the Museum Collection at Hokkaido Museum of Modern Art and Migishi Kotaro Museum of Art (Except special Exhibitions)
Adults: 830 (670) yen / Senior high school and university students. 410 (270) yen

*Group rate in parentheses applies to groups of 10 persons or more.
*Over 65-year-olds, junior high school students and younger, holders of disability ID (including MIRAIRO ID) and a caregiver, etc. are admitted free of charge.
Senior high school students are admitted free on Saturdays and when visiting for educational purposes.
Free entry for all on July 17 (Hokkaido Citizens' Day) and July 21 (Museum's Birthday) and Nov. 1–7 (Art Week).
Preview some of the works that will be on display at the exhibition.
Click for details.