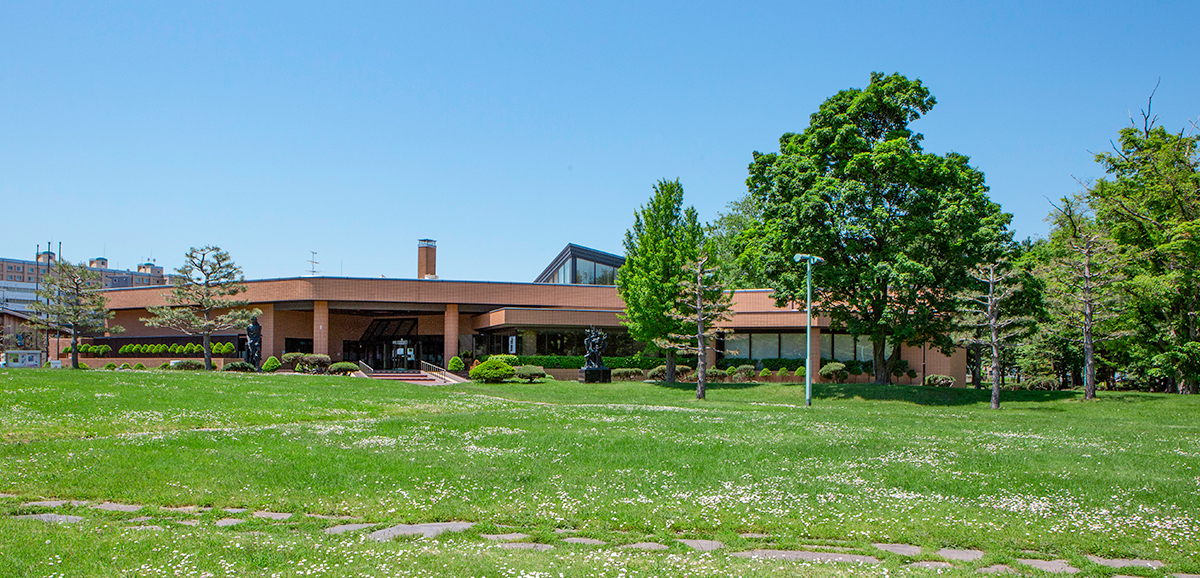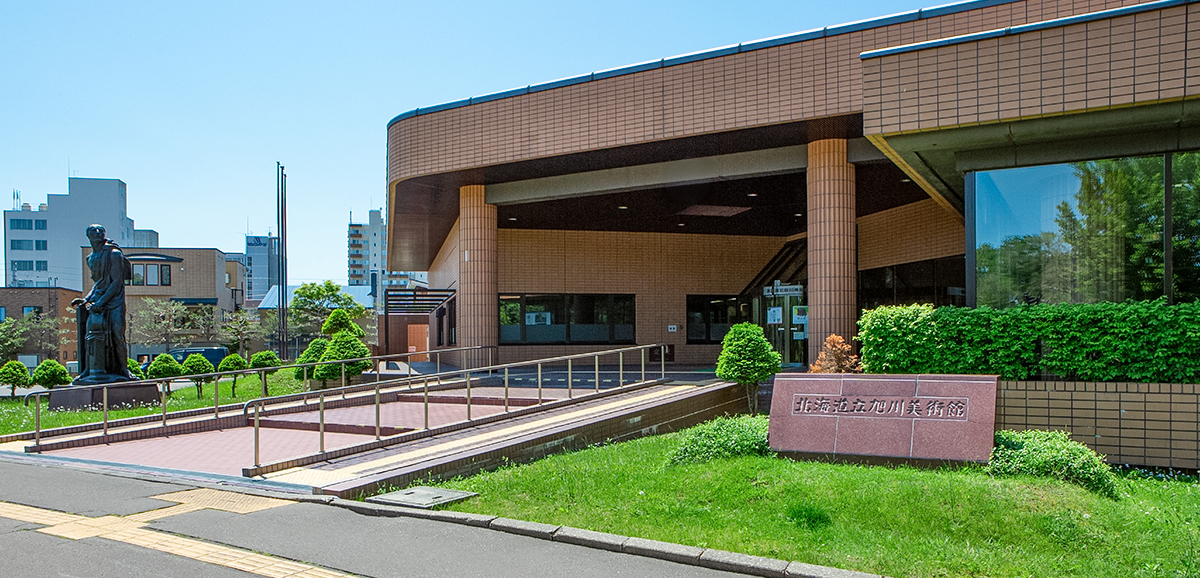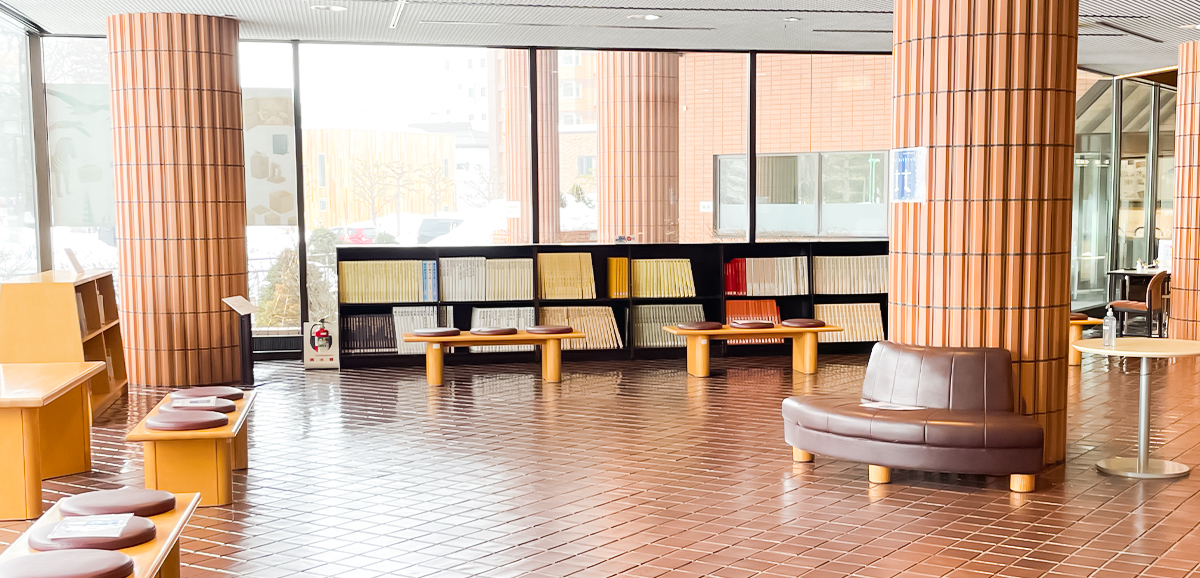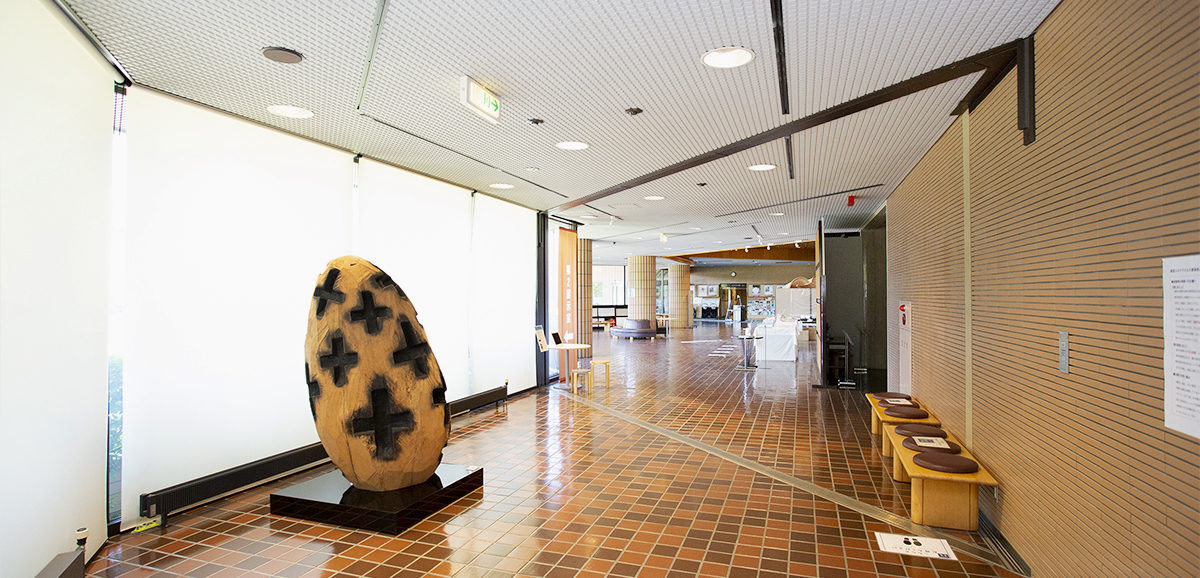 Overview
The Hokkaido Asahikawa Museum of Art opened in July 1982 in Asahikawa, the core city of northern Hokkaido. Since then the museum has served as a center for cultural activities that aims to enrich the culture and creativity of the entire region. To this end it researches, collects, and exhibits works of wood works and northern Hokkaido, as well as holding exhibitions and educational programs that introduce masterpieces from Japan and abroad in a variety of contexts.
Collection
Asahikawa and its environs have long been home to a thriving furniture and woodworking industry, thanks to the rich forest resources with which the area is blessed. In homage to this local specialty, the museum collects superb works of wood sculpture, woodcraft, and furniture from Japan and abroad. It also collects paintings, prints, sculptures, and craftworks by artists with ties to the northern Hokkaido region, and researches regional art from a range of perspectives.
Exhibitions
The museum produces several Museum Collection exhibitions each year around different themes featuring works from its collection, as well as Special Exhibitions that introduce works of diverse eras and genres. Through these presentations the museum seeks to bring year-round artistic enjoyment to the region at large.
VISITOR INFORMATION
Hours
The museum is open daily from 9:30 a.m. to 5 p.m. There is no admittance after 4:30 p.m.
Closed
Mondays (except national holidays, in which case the museum is open on Monday but closed the following Tuesday), Dec. 29-Jan. 3, and for rehanging of exhibitions.
Please check for the latest details in case of temporary closure.